---
Sometimes it is more effective to conserve or restore heritage metalwork in our workshops rather than on site. We have therefore built up a significant body of experience in the extraction, transportation and re-installation of often fragile heritage metalwork. In our experience safe transportation and lifting of larger elements of often fragile metalwork relies on good preparation and an equally good working relationship with a crane and freight company. We have an excellent working relationship with Bevan Transport, who have proved themselves both reliable and flexible enough to work professionally in some challenging and unorthodox environments.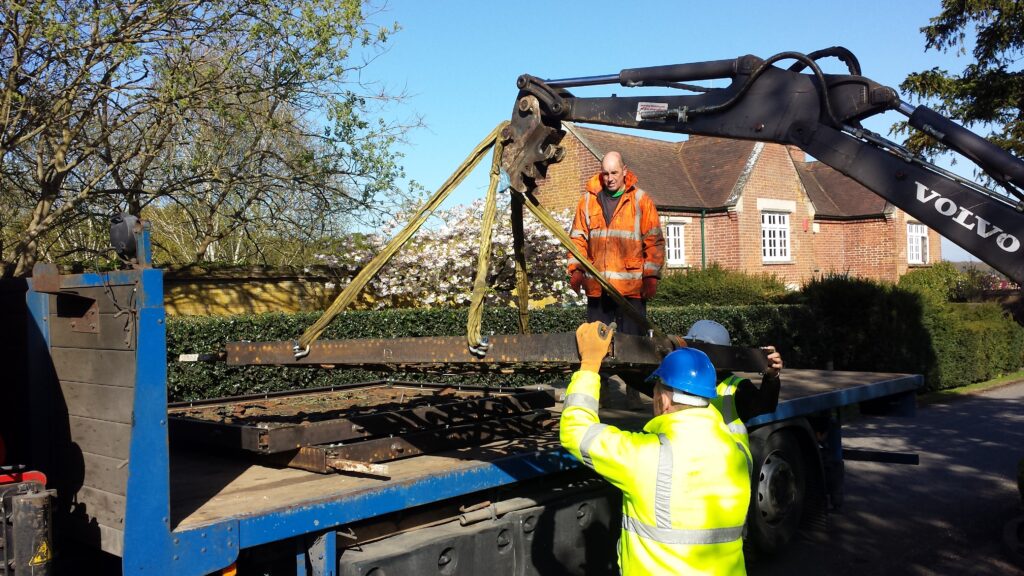 In some cases even getting safe access to the work is a challenge in and of itself, with many historical pieces of metalwork being located in overgrown or dilapidated locations that necessitate unique or unorthodox methods to facilitate their access or extraction.
Preparation for transport both before and after we undertake conservation is an aspect of our work we take very seriously, and we will plan every aspect of a lift in advance. Depending on the fragility of a piece, we can also create bespoke frames where necessary to enable safe lifting and transport.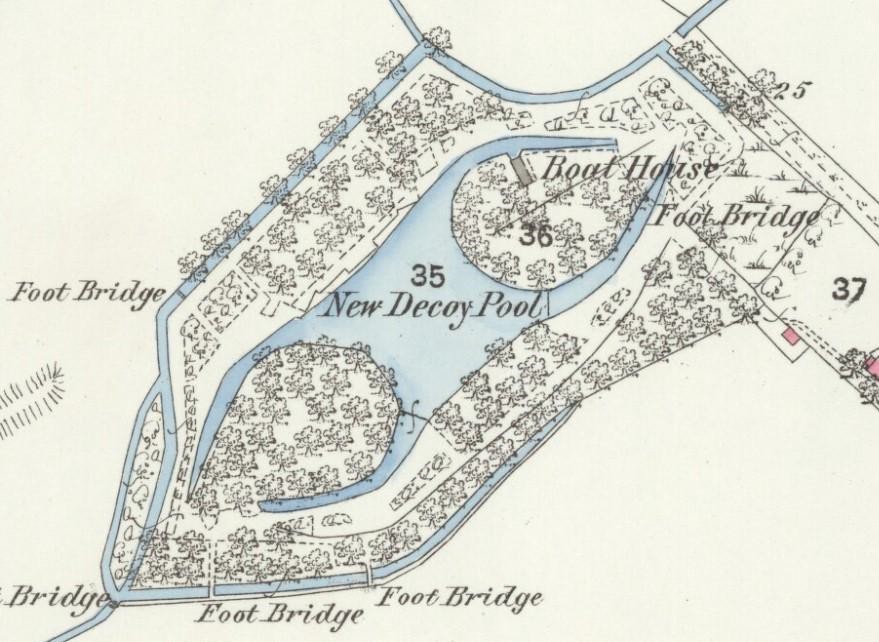 In 2018 we were approached as part of the Wildfowl and Wetlands Trust's "Slimbridge 2020" program. We were asked to undertake restoration work to their historic duck decoy. Two of th…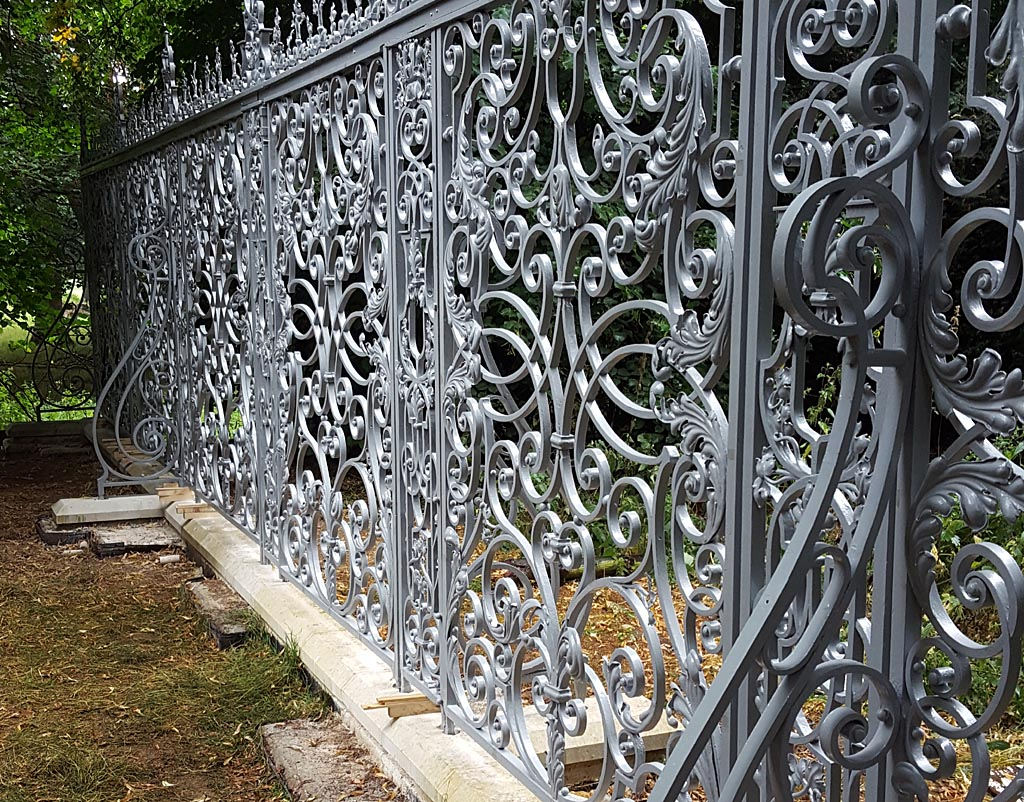 This substantial and impressive set of screens on a private estate had near universal coating failure and as a result were badly corroded. With their fine forging and extensive leaf work they are a vi…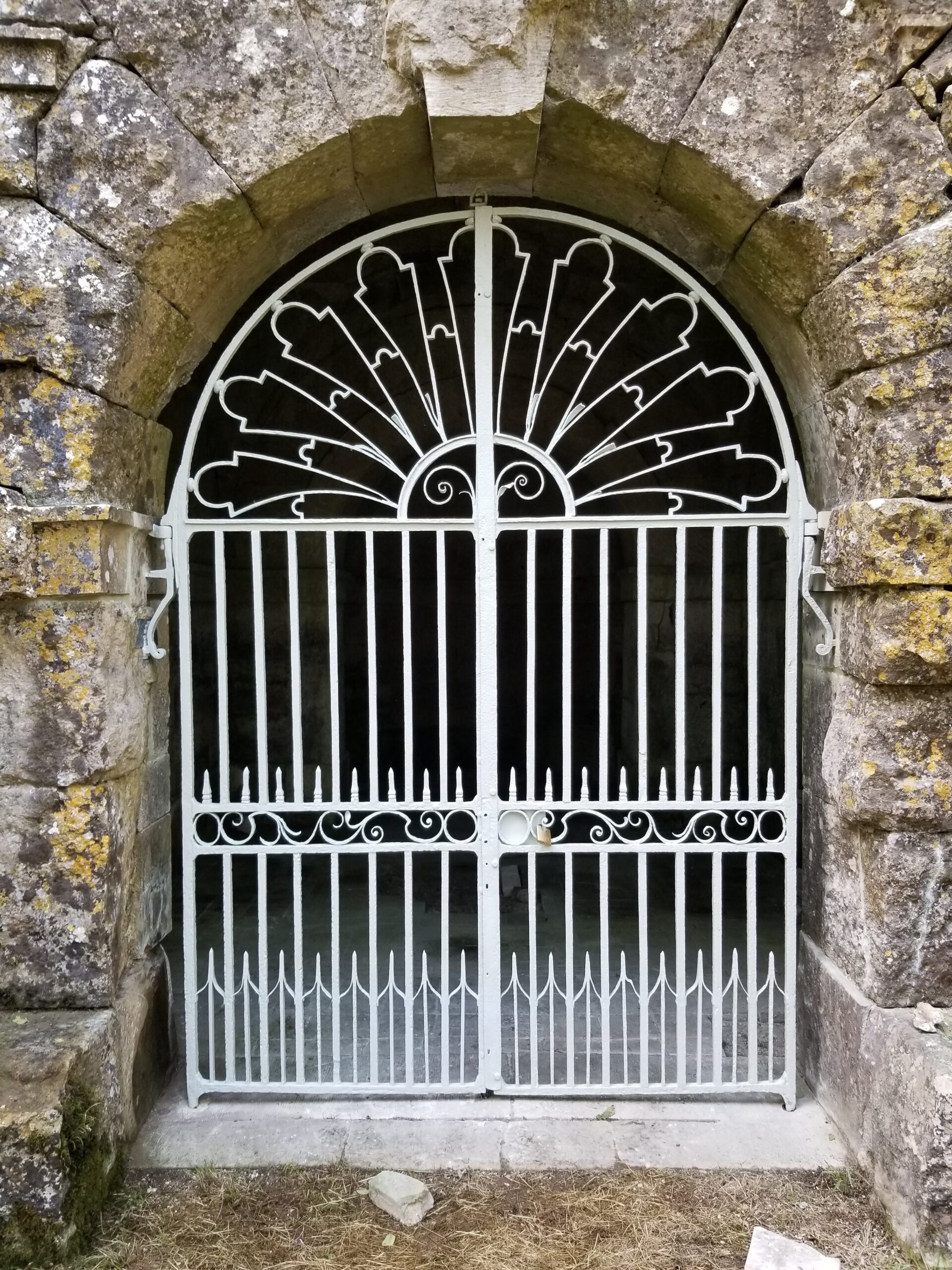 English Heritage partially funded the conservation and restoration of these 18th century Grade 2* listed iron gates on the behalf of a private client. Treatment of these gates included both restoratio…
You can find more examples of our work in our Portfolio